Your child's day at Wivenhoe Park Day Nursery
Your child can expect to experience a multitude of fun and educational activities throughout their days at Wivenhoe Park Day Nursery. Each of our rooms has dedicated staff that plan activities suited to the age and developmental needs of the children in their care. Therefore, we are sensitive and responsive to each child's needs, feelings and interests and will adapt activities to suit everyone.
We are excited to announce that we are now working alongside The Professional Nursery Kitchen to bring your child healthy and balanced meals throughout the day. Due to this partnership it gives Wivenhoe Park Day Nursery access to qualified chefs and nutritionists. They create a menu to meet requirements of children under 5 years old, with portions and food being size appropriate.
The food is prepared off site at The Professional Nursery Kitchen and is delivered fresh to the Nursery. Our staff then cook and serve to the children when it's time to eat!
We are able to cater for all dietary requirements. This includes children who are vegetarian or vegan,  food allergies or intolerances, or children with religious requirements and special medical diets. With this in mind, please discuss your child's dietary needs with our nursery team.
Our food menu changes regularly, you can find our current winter menu here . We also work closely with our parents to decide when your baby is ready to start eating from our menu.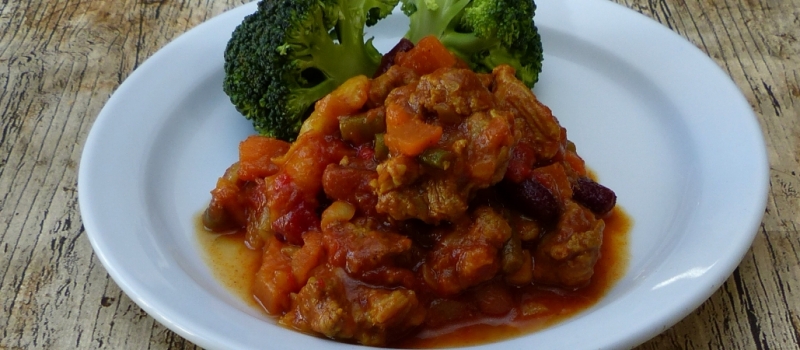 We know it can be daunting leaving your child at a Nursery for the first time. Therefore, you want to be sure that they have everything they need! Our helpful chart below highlights what your child needs to bring for their time at the Nursery. Thus providing you one less worry.
We take advantage of the beautiful surroundings the University of Essex has to offer by taking the children out on mini adventures. From the soaring towers, to the lively squares, to the peaceful lakes, the children get to experience a sense of nature and different cultures.
In our past trips, our older children have visited the Wivenhoe House Hotel to cook alongside the in house chefs! Also, they post letters at the campus post office and explore the tropical insides Essex Business school. Our younger children venture out in their prams to the lakes to feed the ducks while enjoying the parkland and the nature it provides. They even have gone on treasure and Easter egg hunts in the park! Finally, at the end of their time at nursery a Mini Graduation takes place alongside the main graduation!