Our Wivenhoe Park Day Nursery Parents' Area provides links to our documents and information that may be interesting and useful to our parents, including our 2016 Ofsted report and details of our SEND policy. You will also find details of our Recommend a Friend promotion.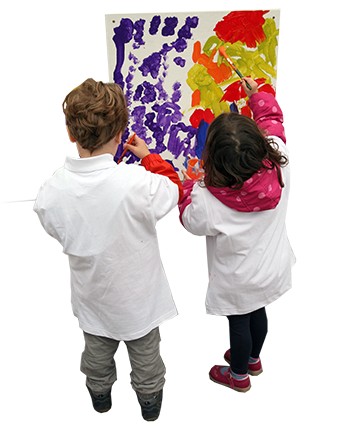 Recommend a friend and receive four afternoon sessions free!
Do you have a friend that is looking for local, quality child care? Then why not be rewarded for recommending Wivenhoe Park Day Nursery?
If you're an existing customer and you recommend a friend; when they take up a place at our Nursery, we will reward you with four free afternoon nursery sessions.
All you have to do is have a chat with one of the Nursery team about the friend you would like to refer and pass on their contact details. Once they have booked their child care place and paid their first month's fees,you will be contacted to arrange your free sessions. Make sure your friend tells the Nursery who recommended them, so we can contact the right person! This promotion is valid from 21 October 2015, any recommendations before this date will not be applicable. This promotion is limited to one recommendation per person.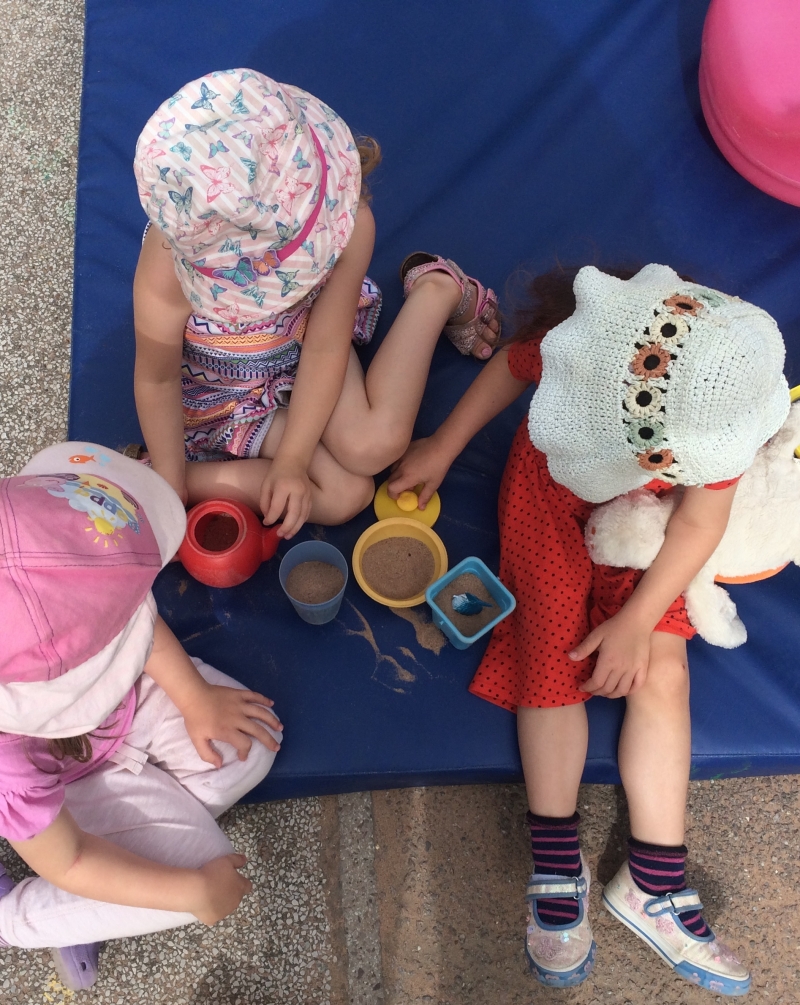 Keep It On Campus is an initiative designed to raise awareness of University of Essex Campus Services and encourage both students and staff to use the services available on campus. Whenever you see the Keep It On Campus stamp, you are about to buy a product or use a service which is owned by the University of Essex Campus Services. This includes Wivenhoe Park Day Nursery, an owned subsidiary of the University of Essex offering vibrant and stimulating child care for children aged from three months to five years old to the University community. This means all profits generated are used to support and reinvest in the University. Every time you use a product or service which has the KIOC stamp, such as Wivenhoe Park Day Nursery, you are being informed that your money will be reinvested in to the University.